Transformation in SA sport is a point of contention, particularly when our national teams don't perform. Motorsport, despite attempts in the early 2000s, has been one of the slower codes to include competitors of colour. That's why it will be a historic day in local racing when an all-black team takes to the grid of the 2021 Kyalami 9 Hour.
Follow Double Apex on Facebook and Instagram, where we share more car content.
---
Order from our online store and take advantage of free delivery in South Africa on orders over R349.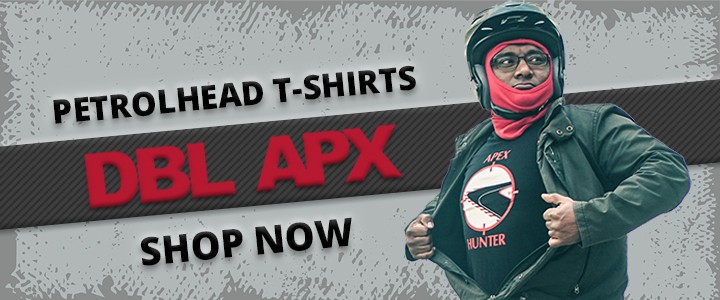 ---
Season-finale
It wasn't a typo in the opening paragraph. The 2021 Kyalami 9 Hour takes place this coming weekend. As travel restrictions precluded drivers from coming to SA at the end of 2021, the season finale of the of the Intercontinental GT Championship 2021 season takes place now. Championships will be decided before the 2022 calendar starts in May of 2022. 
Making history
The first all-black driving team will tackle the famous race this weekend. The teammates are Xolile Letlaka, Tschops Sipuka and Philip Kekana. This trio will take on the best GT3 racers in the world behind the wheel of a Lamborghini Huracan GT3 Evo. While the Kyalami 9 Hour forms part of Intercontinental GT Championship several local drivers will be competing in the 'national class" also in GT3-spec machines.
Read our Lamborghini Huracan Evo driving review here.
Other SA-based drivers who will be competing include Mo Mia, Charl Arangies, Kishoor Pitamber, Arnold Neveling, Marius Jackson, Michael van Rooyen, Mikaeel Pitamber and Silvio Scribante. The latter two drivers will only be competing in the first hour of the race as part of an SA championship.
Returning champions
Tschops Sipuka is a well-known personality in the SA racing scene. He won the Polo Cup title in 2002 and 2003 before progressing into production cars in a factory-backed Audi. The 43-year old Sipuka raced a Mercedes Supertruck and tested an Indy Lights single-seater during his racing career.
Kekana started racing near-production Group N cars in 1997. The Sowetan resident won his first national title in 2002. 48-year-old businessman Xolile Letlaka had a rather late entry into the sport but he isn't wasting any time. He became the first man of colour to win a round of the South African Endurance Series last year in his first race in a pukka GT3 car.
In their own words
---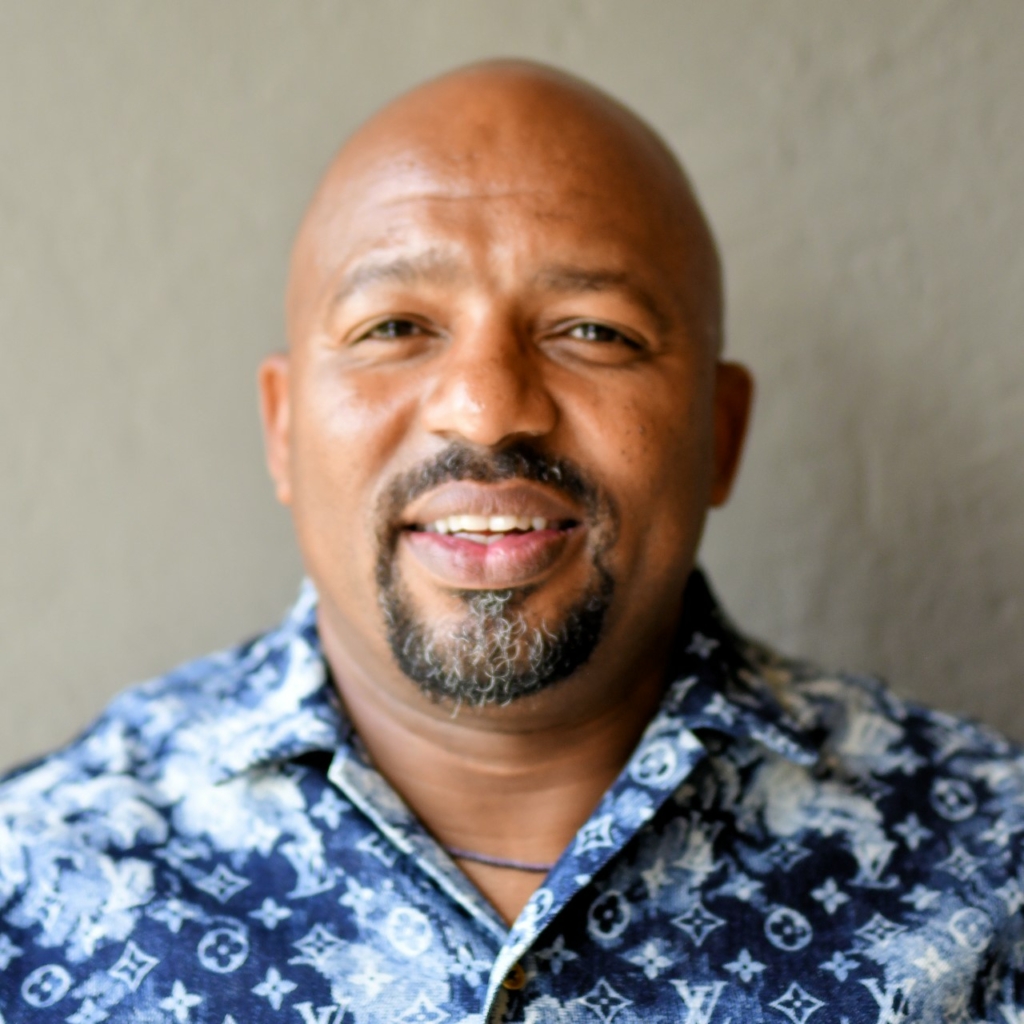 "It will probably be one of the proudest days of my life", said Letlaka about how he will feel when standing on the grid with his teammates while the national anthem is played. "Fielding a team with two drivers who grew up in rural villages in the Eastern Cape and one from Soweto speaks to my motto of "we lift as we rise."
---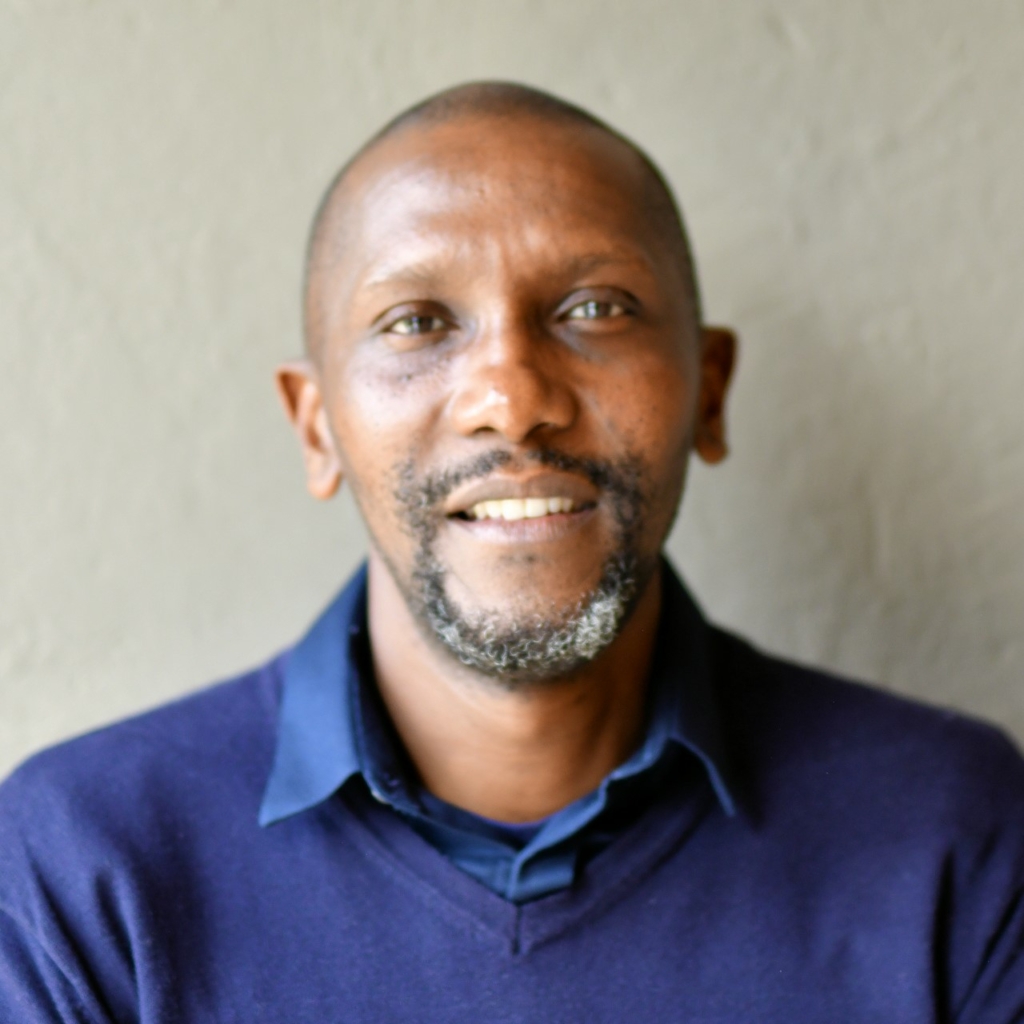 "It will be an honour to showcase ourselves on an international stage," said Sipuka. "Consistency and speed will be our watchwords. The Kyalami 9 Hour is going to be a very special moment for our team."
---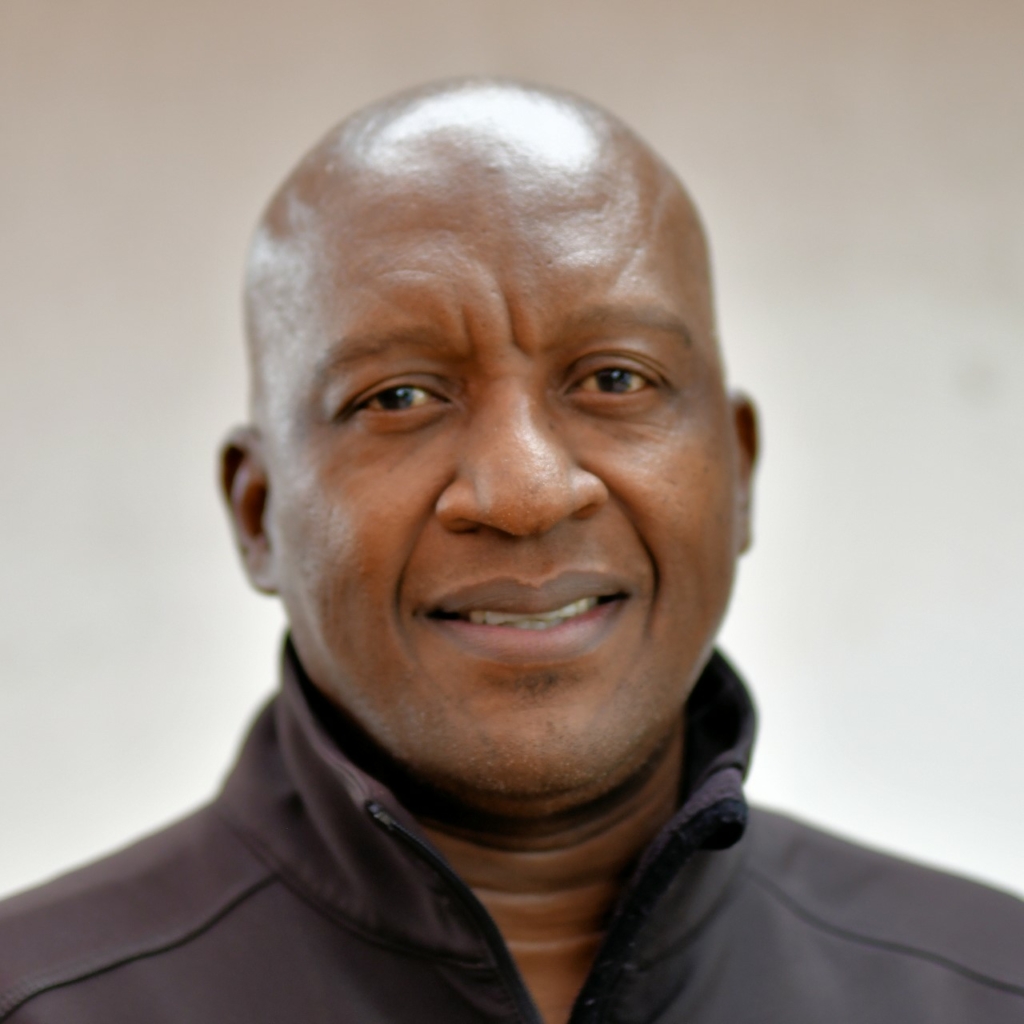 Philip Kekana, "It's going to be a steep learning curve for me; I have to become accustomed to the car – understand how the machine works and how far I can push it. I was very excited when Xolile called to offer me the drive. I've been training hard since then", said the 55-year-old Sowetan resident.
---