We've been following the progress of the Formula E in Cape Town story since the city's mayor announced a potential race in 2019. The story gained momentum in 2020 when it was announced that Jaguar had thrown its weight behind the bid committee aiming to host the race locally. Now it seems that Formula E will be racing in Cape Town in November of this year. 
Follow Double Apex on Instagram and Facebook where we share more car content.
---
Order from our online store and take advantage of free delivery in South Africa on orders over R349.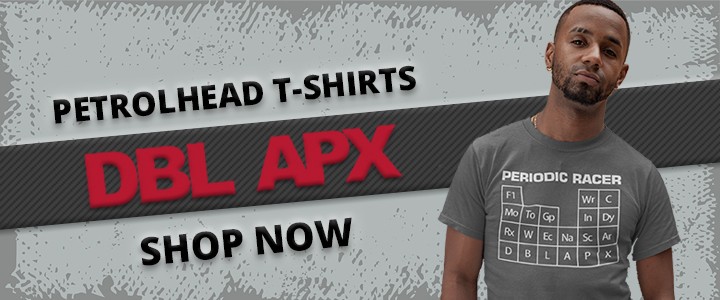 ---
We initially read about the likelihood of the event taking place in another press release that announced the e-Mobility Festival 2021 will be taking place in Cape Town from 23-28 November 2021. The e-Mobility Festival will focus on EVs of all kinds, the future of e-mobility and climate change.
Within that press release was the info about the advanced discussions around the Formula E race taking place locally. We made a few calls to our friends in the motorsport industry and learned that the race has been scheduled for November 28. The series organisers and local affiliates are waiting for ratification of the final 2021 Formula E calendar from the FIA. The formal announcement is set to take place in March, provided Covid-19 restrictions don't play a role.
World Championship
For the uninitiated, Formula E is a single-seat race series. The cars are battery powered and come from mainstream teams including BMW, Jaguar, Mahindra, Mercedes-Benz, Nissan and Porsche. The series features many former champions from other categories as well as former F1 drivers. Formula E boasts world championship status, which means this is the first world championship, single-seater race series to visit South Africa in over two decades. The last Formula One race was held at Kyalami in 1993. 

Races are held on temporary street circuits at glamorous locations all over the world including Rome, Berlin, Monaco, Santiago and New York. Formula E In Cape Town will take place on a track that, our sources tell us, will encircle Cape Town Stadium. This is the same area that the ill-fated F1 bid had proposed to use as a street track for a South African Formula One Grand Prix. Let us know on our Facebook page if you are excited to see this series race locally and if you'll be attending the event.